Harvey Guzzini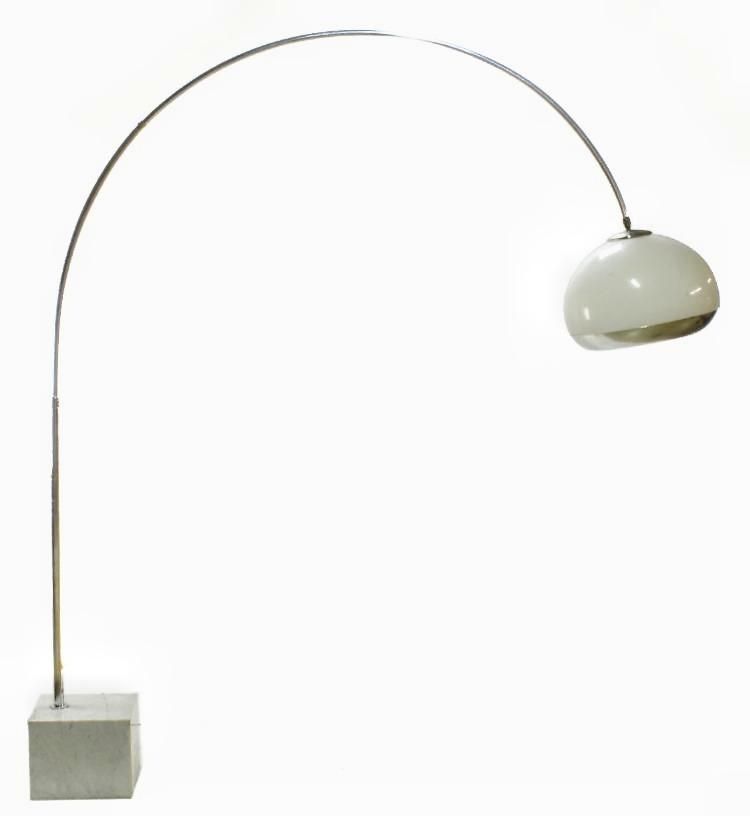 of
Use arrows to view all images of this product
Harvey Guzzini
---
Vintage design classic by Guzzini this Arch lamp. It is in fully working and good condition. The marble has some wear and the aluminium ring has an dent, see photo's . This dent is only visle looking into the shade as on the photo's. 
We sell this lamp at very low price compairing to asking prices for such a classic. 
Category

Material

Marble, Chromed steel, aluminium and plastic.

Condition

Good

Size

210 cm x 40 cm

Price

€ 575,00
Harvey Guzzini
---
Send us your contact info and we will contact you asap about this item.
Your message was sent successfully