Harvey Guzzini (1)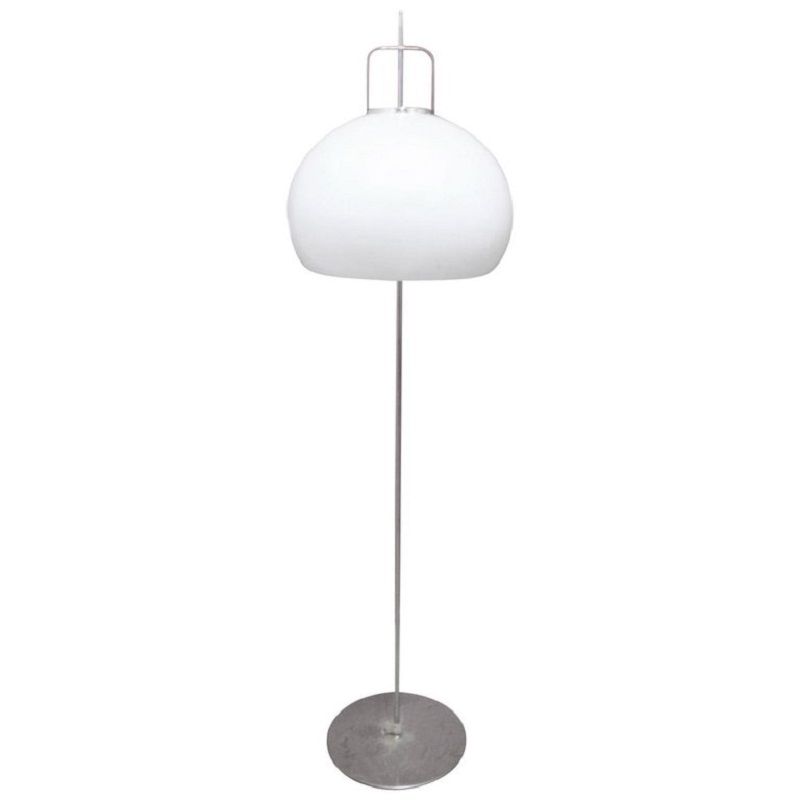 of
Use arrows to view all images of this product
Harvey Guzzini (1)
---
Vintage floor lamp from the 1970s designed and produced by Italian famous light maker GUZZINI. This model is in good working condition with original electricics. Italian cord, foot switcher and plug with adaptor. In good and ofcourse working condition. Two bulbsin the shade. Feet shows wear, shade in excellent condition.
Category

Material

Chromes steel and plastic

Condition

Good

Size

165 cm high

Price

€ 575,00
Harvey Guzzini (1)
---
Send us your contact info and we will contact you asap about this item.
Your message was sent successfully