Guzzini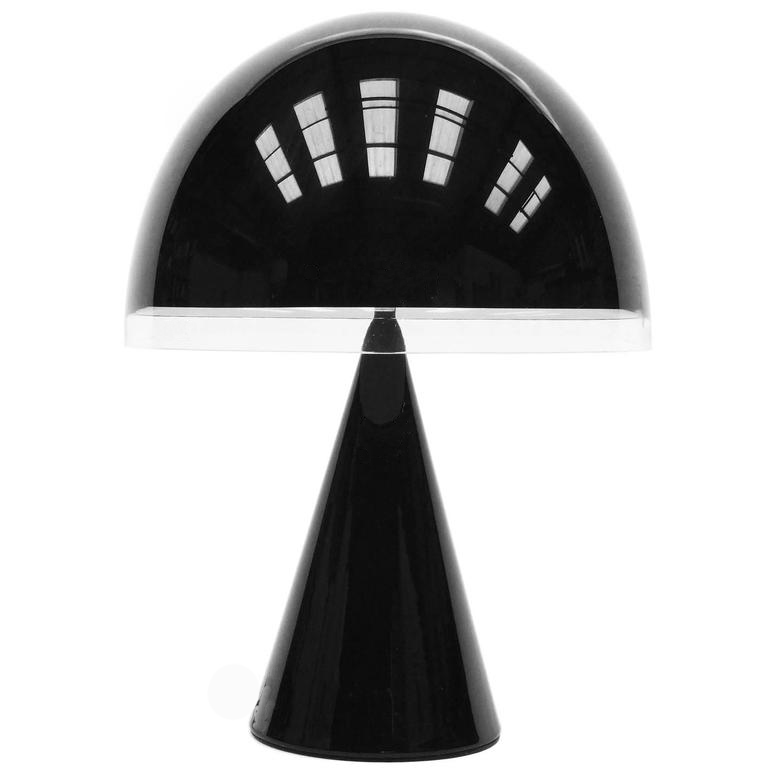 of
Use arrows to view all images of this product
Guzzini
---
Rare large table lamp designed and manufactured by the Guzzini 'Ufficio Progetti' (the project office), Italy 1978. Black metal conical base with a black translucent acrylic shell shade. In very good condition just a little surface scratch as you can see in the photo's .
Category

Material

Metal & Acryl

Condition

Very good

Size

Height 64 cm diamter 45 cm.

Price

€ 545,00
Guzzini
---
Send us your contact info and we will contact you asap about this item.
Your message was sent successfully