Ettore Sottsass for Memphis (1)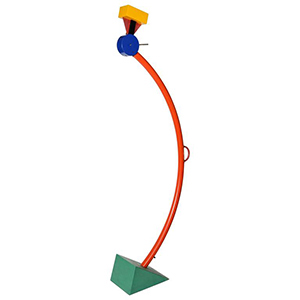 of
Use arrows to view all images of this product
Ettore Sottsass for Memphis (1)
---
Early model. not a later remake. Sale out of private collection.
Category

Material

Lacquered metal

Condition

Very good some minor paint chips at base, see photo

Size

203 cm high.

Price

€ 4.750,00
Ettore Sottsass for Memphis (1)
---
Send us your contact info and we will contact you asap about this item.
Your message was sent successfully