Wim Sinemus (1903-1978)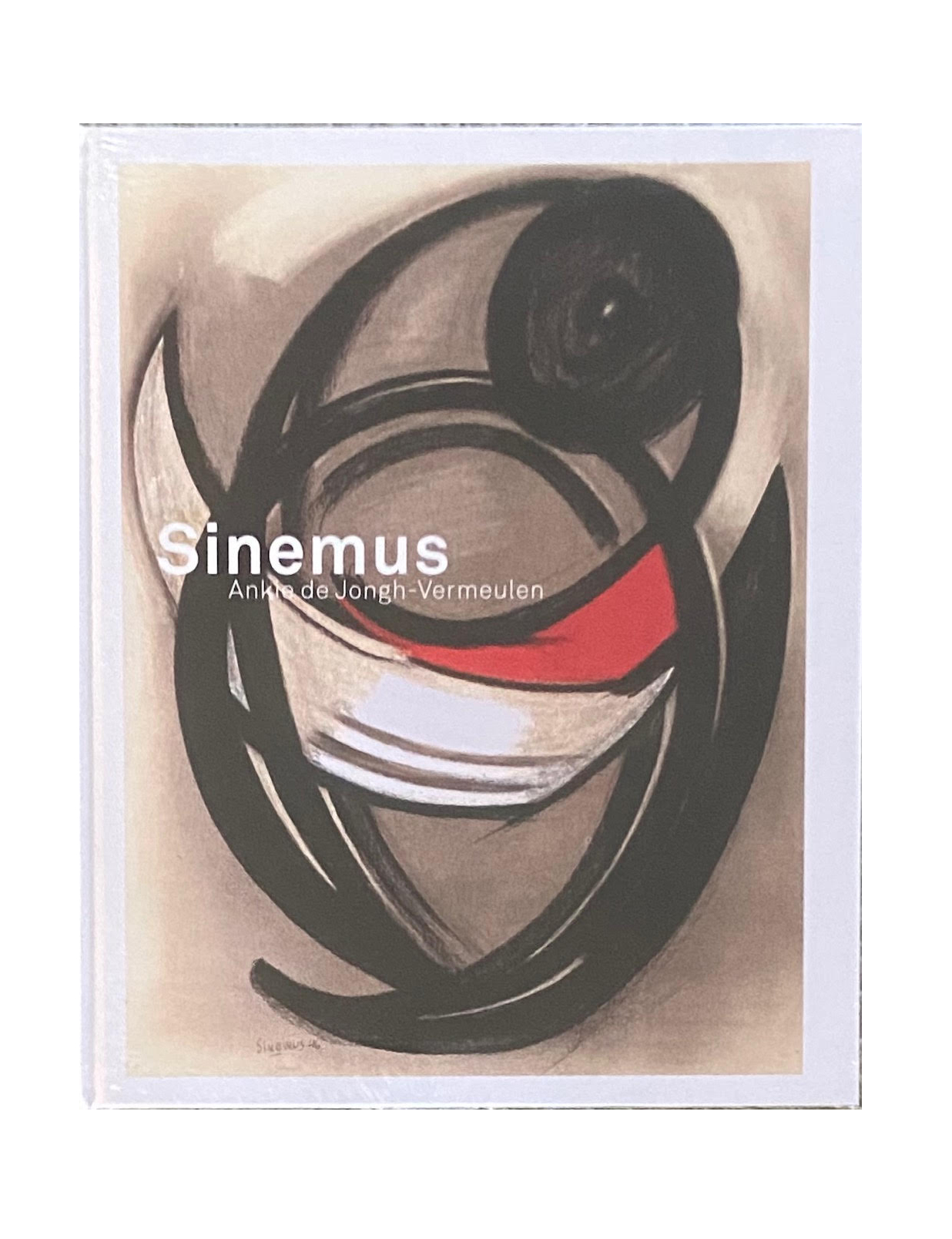 of
Use arrows to view all images of this product
Wim Sinemus (1903-1978)
---
Wim Sinemus already painted abstract in Paris before the Second World War. In the Netherlands he belonged to the avant-garde. Sinemus also expressed himself in expressive and geometric abstraction. This monograph on his work is an important addition to the historiography of 20th century Dutch art.
Category

Material

Hardcover

Condition

New

Size

30 cm x 25 cm

Price

€ 12,50
Wim Sinemus (1903-1978)
---
Send us your contact info and we will contact you asap about this item.
Your message was sent successfully