John "Hoppy" Hopkins 1960-66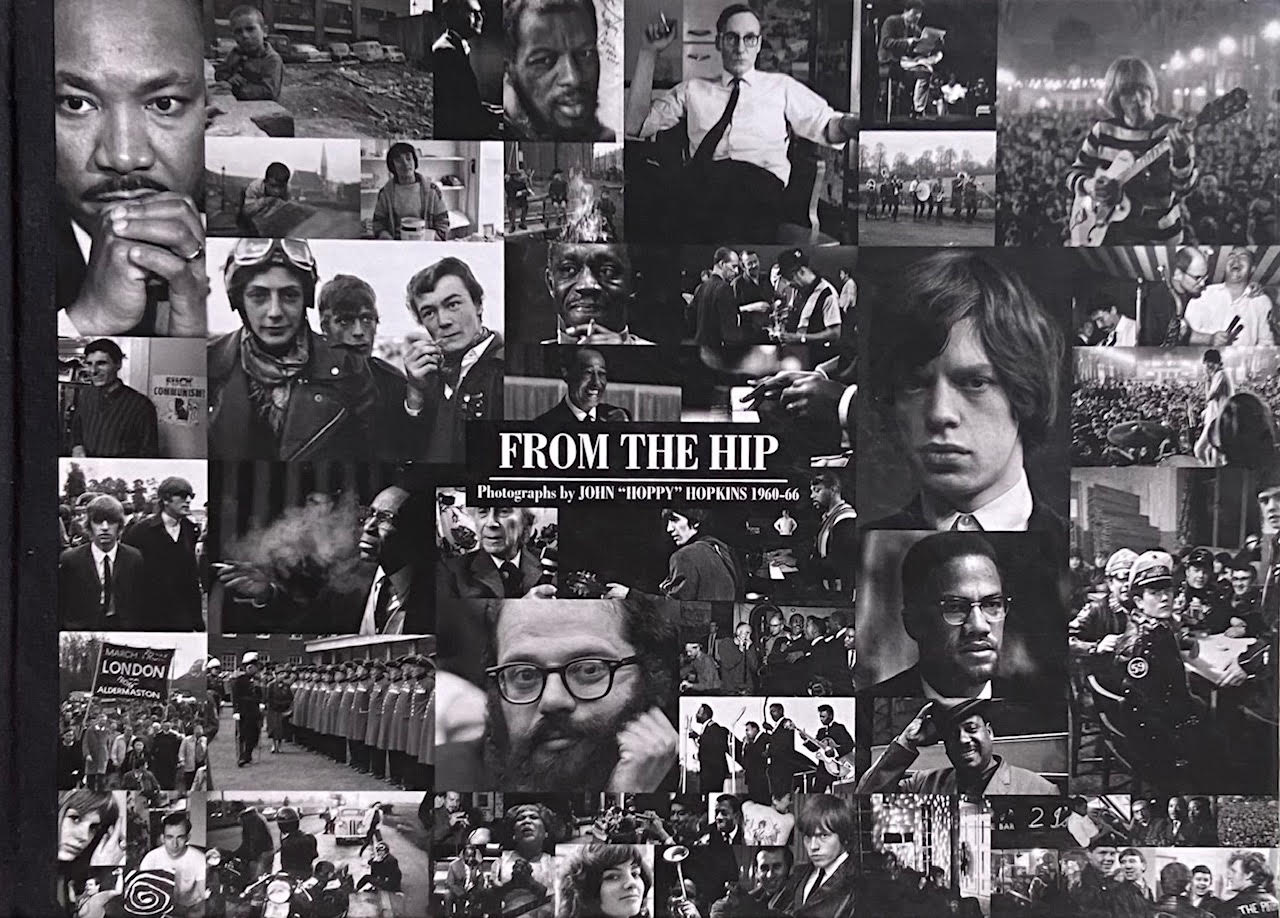 of
Use arrows to view all images of this product
John "Hoppy" Hopkins 1960-66
---
Radical British political activist John "Hoppy" Hopkins--who opened the legendary UFO, London's first psychedelic club, and published The International Times, London's first daily underground paper--arrived in London in 1960 and started working immediately as a photojournalist. Well-known for his uniquely dynamic images of the Beatles, The Rolling Stones and Marianne Faithful, Hopkins studied physics at Cambridge and was set on becoming a nuclear physicist early on. Though he focused on rock music, Hopkins also explored its roots, capturing blues and jazz greats like John Lee Hooker, Sonny Williamson, Dizzy Gillespie and Duke Ellington. For five years, he published his work in such papers as The Sunday Times, The Observer, Melody Maker, Jazz Journal and Peace News.
Category

Material

Hardcover

Condition

Very good

Size

30.3 cm x 22,6 cm,6

Price

€ 17,50
John "Hoppy" Hopkins 1960-66
---
Send us your contact info and we will contact you asap about this item.
Your message was sent successfully