Arthur Dove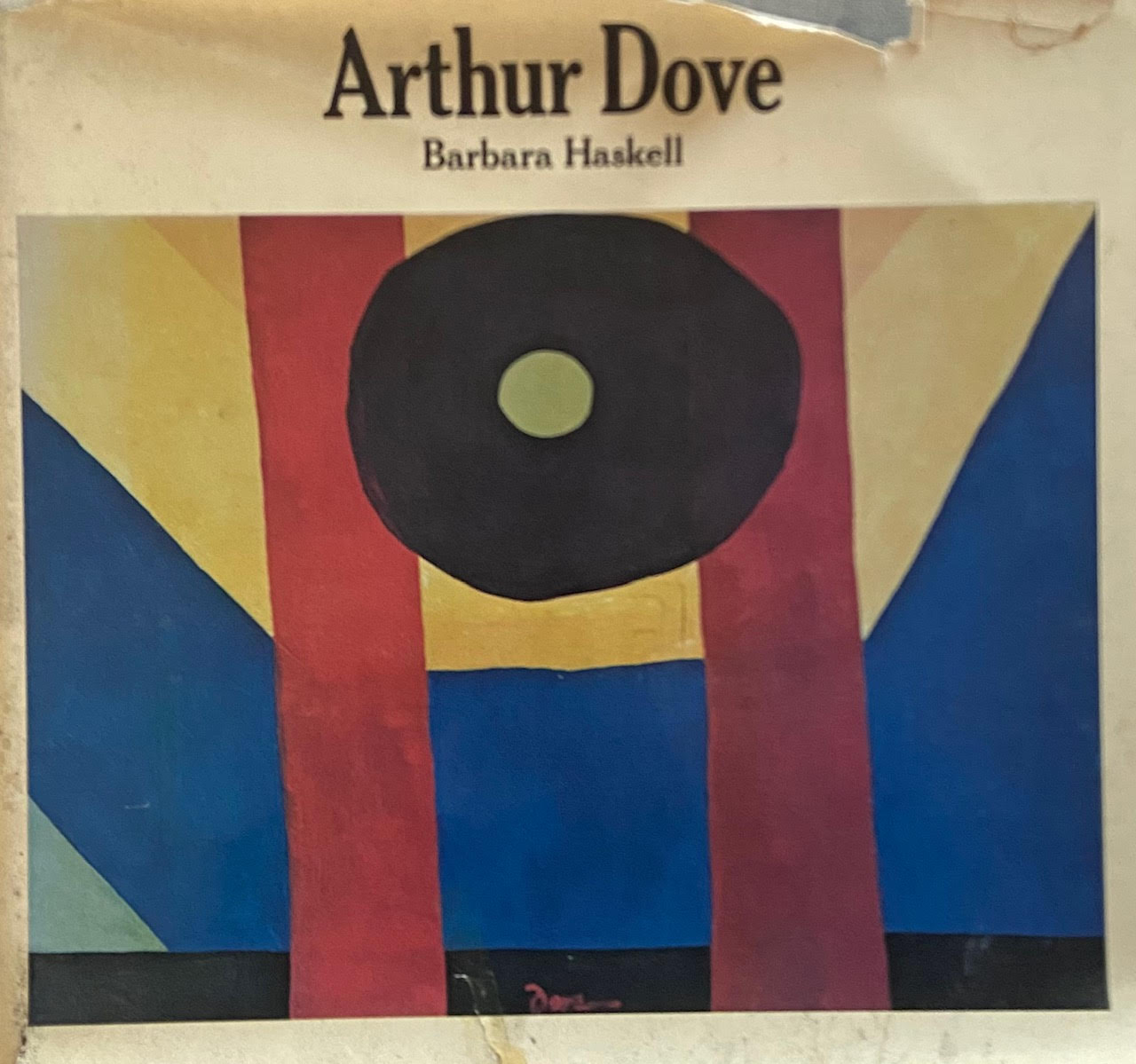 of
Use arrows to view all images of this product
Arthur Dove
---
San Francisco, CA: San Francisco Museum of Art, 1974. Hardcover. Wraps. appx. 136 pp. 27 bw, 63 color plates. 
ISBN: 9780821206515

Text by Barbara Haskell. Terrific full-page plates, and lots of 'em. Detailed chronological table as an appendix, along with misc. writings by Dove. Very nice. A slightly worn copy. Published to accompany the exhibition at the S.F. Museum of Art, Nov. 21, 1974 to Jan. 5, 1975, 5 other locations.
Category

Material

Hardcover

Condition

Dustcover is damaged

Size

26 cm x 24 cm

Price

€ 20,00
Arthur Dove
---
Send us your contact info and we will contact you asap about this item.
Your message was sent successfully