Jaap Ravelli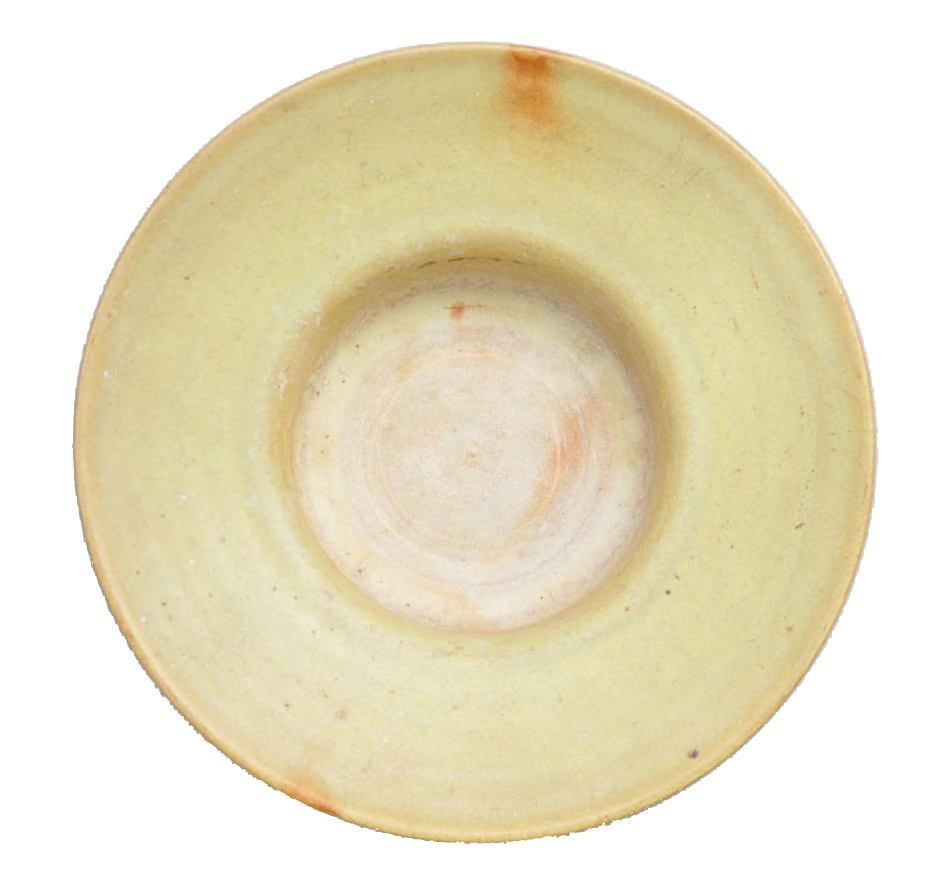 of
Use arrows to view all images of this product
Jaap Ravelli
---
An uncommon wall decoration by Dutch potter Jaap Ravelli. Executed in yellow/brown glaze. 
Marked "RAVELLI" and model number 322.
Category

Material

Ceramic

Condition

Excellent

Size

25.5 cm in diameter, 6.5 cm highn

Price

€ 45,00
Jaap Ravelli
---
Send us your contact info and we will contact you asap about this item.
Your message was sent successfully